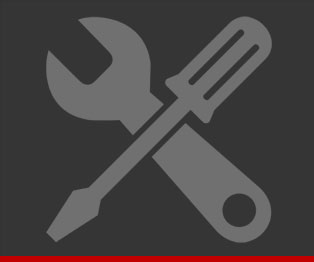 Servicing &
Repairs
New & Used Car Log Book Servicing, Mechanical Repairs, Brake & Clutch, Suspension and Electrical Repairs. Visit us to ensure you receiving the best possible care.
Performance
Equipment
Our kits are perfectly matched and tuned to deliver incredible horsepower balanced with superb usability in a visually understated package. It's all designed to make your car the ultimate 'wolf in sheep's clothing'.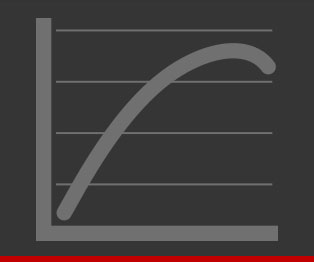 Dyno
Tuning
Equipped with a 2WD/4WD Dyno Dynamics Dynamometer along with the ability to tune most Engine Management Systems as well as turbo diesels for gains in power, throttle response and fuel economy.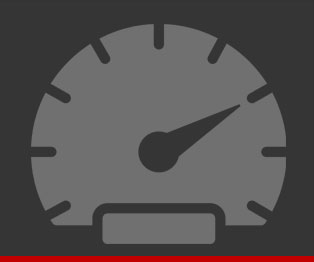 Competition
Tuning
Want to go racing? Talk to us about the right car and performance package to get you started and take you all the way to the checkered flag.