Upgrade Kits – superceded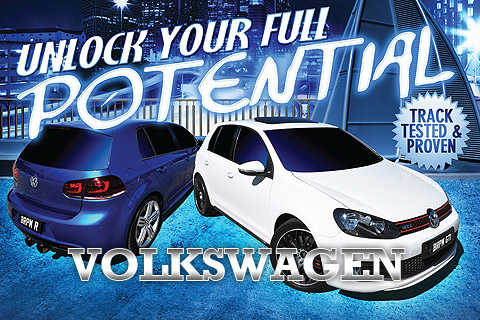 Holden Performance Kits
VE-VF V8 performance packages that won't sacrifice driveability … or your new car warranty.*
Our kits are perfectly matched and tuned to deliver incredible horsepower balanced with superb usability in a visually understated package. It's all designed to make your car the ultimate 'Wolf in Sheep's Clothing'. Talk to us for all your Holden Performance Upgrades.
Stage 1: 350 KW
Custom lowered springs
Complete exhaust system including:
Headers, cats, twin 3 inch system including billet tips
Cold air intake:
Airbox and Intake Pipe
Complete custom retune
Certificate & build plate including vehicle badging
Stage 2: 400 KW
Stage 1 350kw kit plus:
Camshaft, valve springs, chrome moly retainers and titanium locks including retune
Stage 3: 450 KW
Stage 1 350kw kit plus:
HTV1900 supercharger kit
Stage 4: 500 KW
Stage 2 400kw kit plus:
HTV1900 supercharger kit and twin intake fuel system
Upgrade Options
Other Upgrade Options:
Billet quick shift
3.7 diff gear upgrade
TrueTrac torque biasing diff center
Clutch upgrades
Shock absorber and spring packages
Braided brake lines
Brake caliper & rotor upgrades
Engine oil cooler mate
Differential oil cooler
Transmission oil cooler kit
Alloy race radiator
Oil catch can
Volkswagen Performance Kits
Enhance drivability and tap into hidden horsepower with a BRPM Golf Performance Package. Designed specifically for the Golf R and Golf GTI, BRPM performance packages are perfectly matched and tuned to each car to tap into its full potential and release hidden torque and horsepower while improving throttle response and overall driveability … without compromising.
R
40% increase in power
40% increase in torque
GTI
Over 50% increase in torque in mid range
Avg 25% increase in power at top end and over 45% increase through mid
Kit Includes
Complete turbo-back exhaust system (stainless)
Euro high-flow catalytic converter
Replacement high-flow air filter assembly
Complete custom direct-port OBD tuning