CLASSIC CARS
Classic cars are part of the Romano Family DNA with generations of experience driving, maintaining and enhancing Aussie, American and Euro classics. For decades we have provided top-level care and attention, using state of the art modern equipment to do everything from log book servicing to complete rebuilds and restorations.
We understand that older cars require a different approach to modern vehicles. It takes a certain finesse and understanding that 'computers' can't diagnose or fix. And it's important to get the basics right, like more regular servicing, era-appropriate lubricants and even the almost forgotten ability to tune a good old carburetor!
Talk to us today about customised care for your vehicle.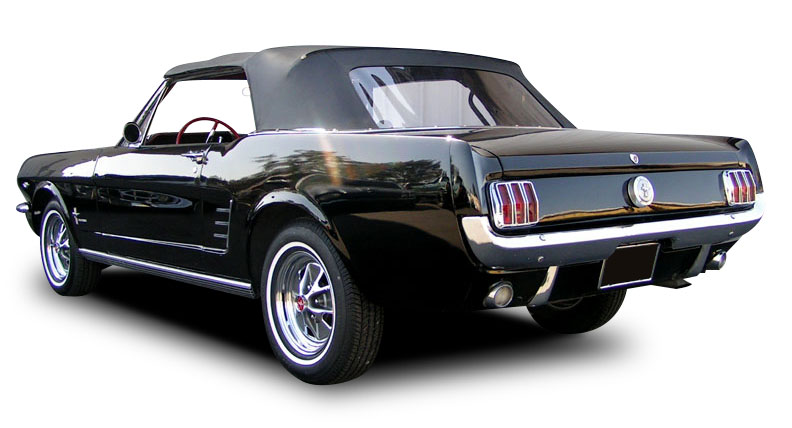 GENERAL REPAIRS AND MAINTENANCE
Log book servicing
Brake repairs and machining
Radiator repairs and flushing
Exhaust repairs and replacement
Gearbox and drive train
Batteries and electrical
PERFORMANCE UPGRADES
Dyno tuning
Engine building
Exhaust systems
Brake & clutch
Steering & suspension
Tyres & wheels